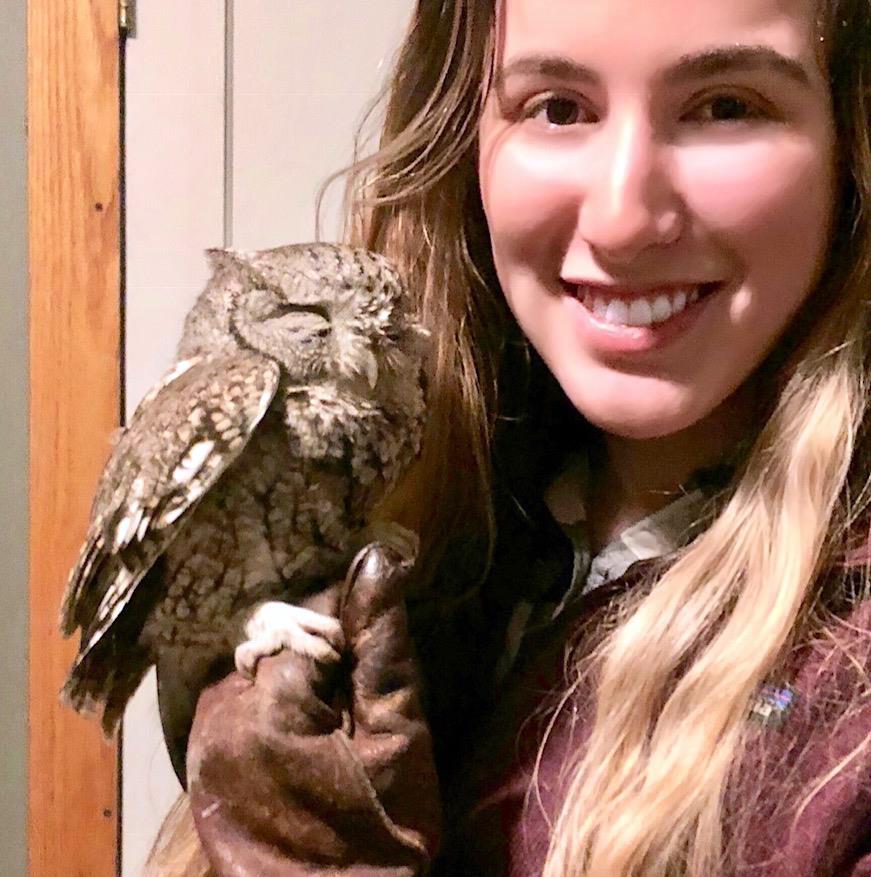 Fabi Stewart, Hospital Supervisor
When Fabi joined our hospital family, she had over seven years of experience in veterinary administration from the state of Florida. She also has an academic background in Animal Sciences and Business Administration and is multi-talented in many facets of a veterinary operation. She enjoys managing projects from start to finish.

When Fabi's not spoiling your pets among both clinic locations you'll find her at her wildlife rescue or enjoying the outdoor activities in the Adirondacks with her family.