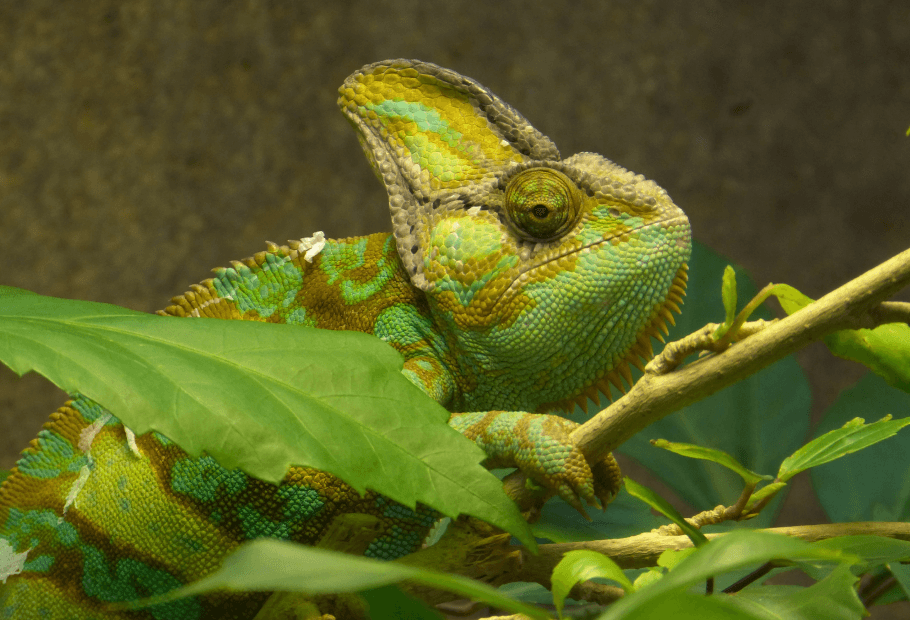 Exotics, Pocket Pets, & Birds
Plattsburgh Animal Hospital knows that best friends come in all shapes and sizes and that's why in addition to dogs and cats, we provide comprehensive care for exotic pets, small mammals known as "pocket pets", and even birds! We see all of the following:
Snakes
Turtles/Tortoises
Frogs/Toads
Lizards
Iguanas
Geckos
Chameleons
Bearded Dragons
Ferrets
Rabbits
Gerbils/Hamsters
Mice/Rats
Sugar Gliders
Hedgehogs
Chinchillas
Large & small birds
Many of these pets require a very particular environment to thrive, and it's important you have a veterinarian experienced in their care to help. If your companion is something smaller, more exotic, or has scales or feathers instead of fur, don't hesitate to give us a call at 518-566-7387.