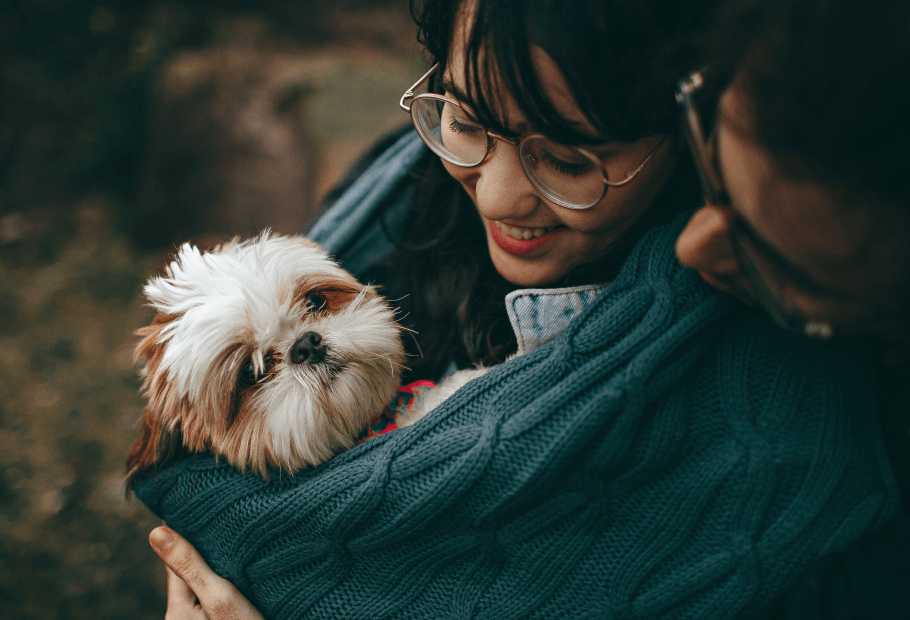 Emergency Care
We offer after business hours emergency services to our existing clients. However, when specific emergencies arise after the normal business hours that we feel would possibly require intensive care or our after-hour on-call veterinarian isn't available, we will refer clients to the Burlington Emergency Vet Services in Burlington, VT. They're open 24/7 to handle only emergencies including 24-hour on-site monitoring of your pet during their sickness. We understand making and going to appointments during the week can be challenging, especially for those pet owners that have busy weekly schedules, so remember we are here for you on weekends as well.
When to Seek Emergency Veterinary Care
Below are general guidelines to help you decide whether to seek out emergency care for your pet. Call us if you need help. We are here ready to assist!
Difficulty breathing
Acute abdominal swelling
Electric shock
Excessive vomiting or diarrhea
Excessive bleeding
Exhibits symptoms of heat stroke
Repetitive and prolonged seizures
Snake bites
High or low temperature (more than 104 or less than 100 degrees)
Unable to urinate or defecate